Not Just Another Firm
We want to understand you and your business! RJD Asociados clients value this philosophy. We will help improve the results of your administration by giving a basis of your qualitative information.

Our Firm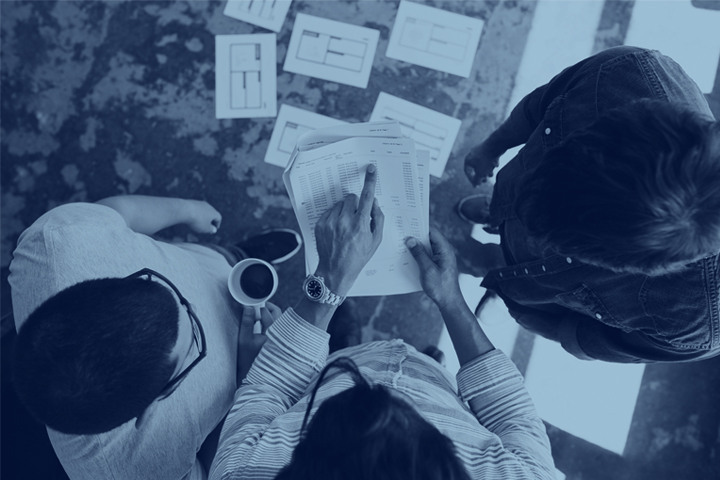 The Firm´s working team is distributed in different areas: auditing, accountability, international, fiscal and a main office.
It is the firm´s constant endeavor to maintain so far high professional services through periodic courses to all our personnel, and at the same time our customers are satisfied. The widespread expertise of our professional partners and employees offers reliable results in all our assignments, recognized by the accountant´s profession in the country. Our firm performs its duties and communications in Spanish; such in English and in French if it is required.
Professional Development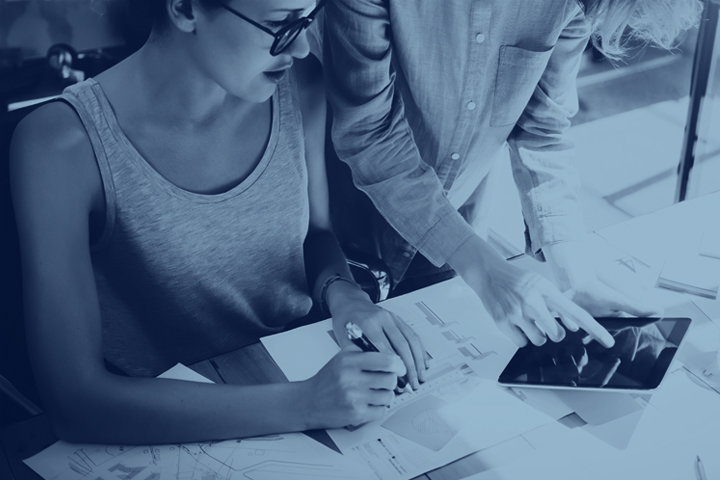 Consultancy services

Sanitary manufacture and connections

General construction

Representation Office in México

Engineering and construction

Mining

Publishing

Purchase and sale of material for construction

International transportation

services

Services

Cultural and Educative

Catering Industry

Consultant's office

Commercials
Professional Organization Membership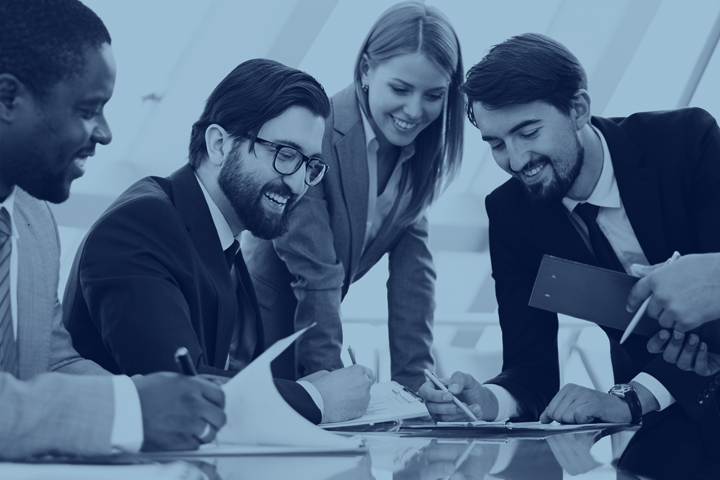 Mexico's Certified Public Accountants College

Mexico's Certified Public Accountants

Institute

General Federal Fiscal Auditing Administration

Association of Accounting and Fiscal Firms before the General
Federal Fiscal Auditing Administration

Social Security Mexican Institute (IMSS)

Financial Ministry of Mexico City

Financial Ministry of the State of Mexico

Institute of the National Workers' Housing Fund (INFONAVIT)

Professional Certification of the Mexico's Public Accountants Institute
One Team, One Vision
We aim to provide advice when your company needs it, not just when you request it. We help you to manage all the aspects of your business with an assessment of your particular needs. Our flexibility and adaptability ensure you to get the best results.